"We are an Oshawa based internet radio station.
We play local talent as much as possible."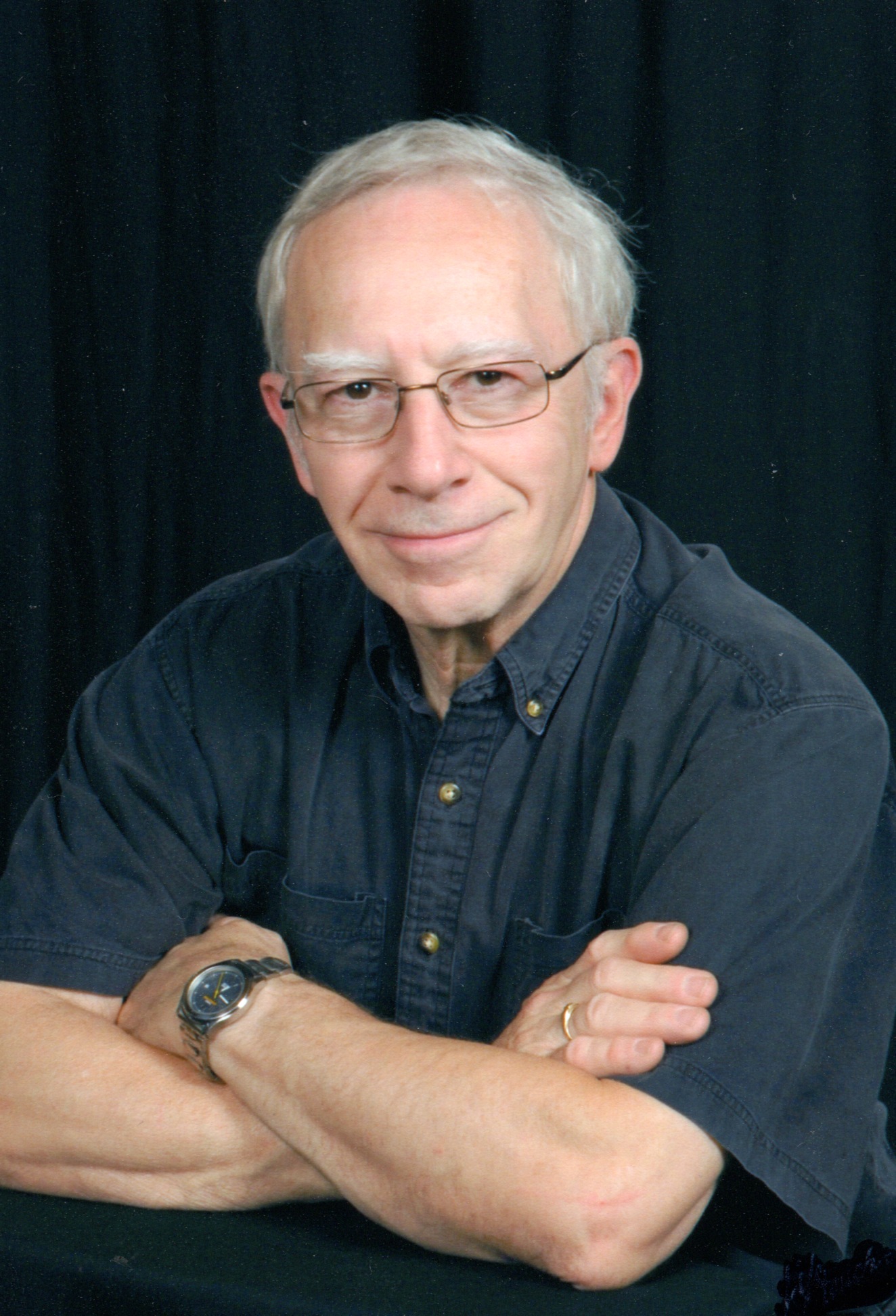 Hi. My name is Len Jeffrey. I am excited to finally start this venture. For many years I have thought about helping out the musicians in the Durham area of Southern Ontario and beginning May 2014 it all came together. I know that it's not easy to get your music noticed and this is my humble way of helping out. I plan on broadcasting your music regularly throughout the world at no cost to you. (By the way, it doesn't matter where in the world you are. I am happy to show off your talent as well!)
Please get in contact with me as soon as possible. Write to:   oshawarocks@hotmail.com.